1. Log into your Newton account.
2. Navigate to the Settings menu (☰) and locate Connected Bank Account.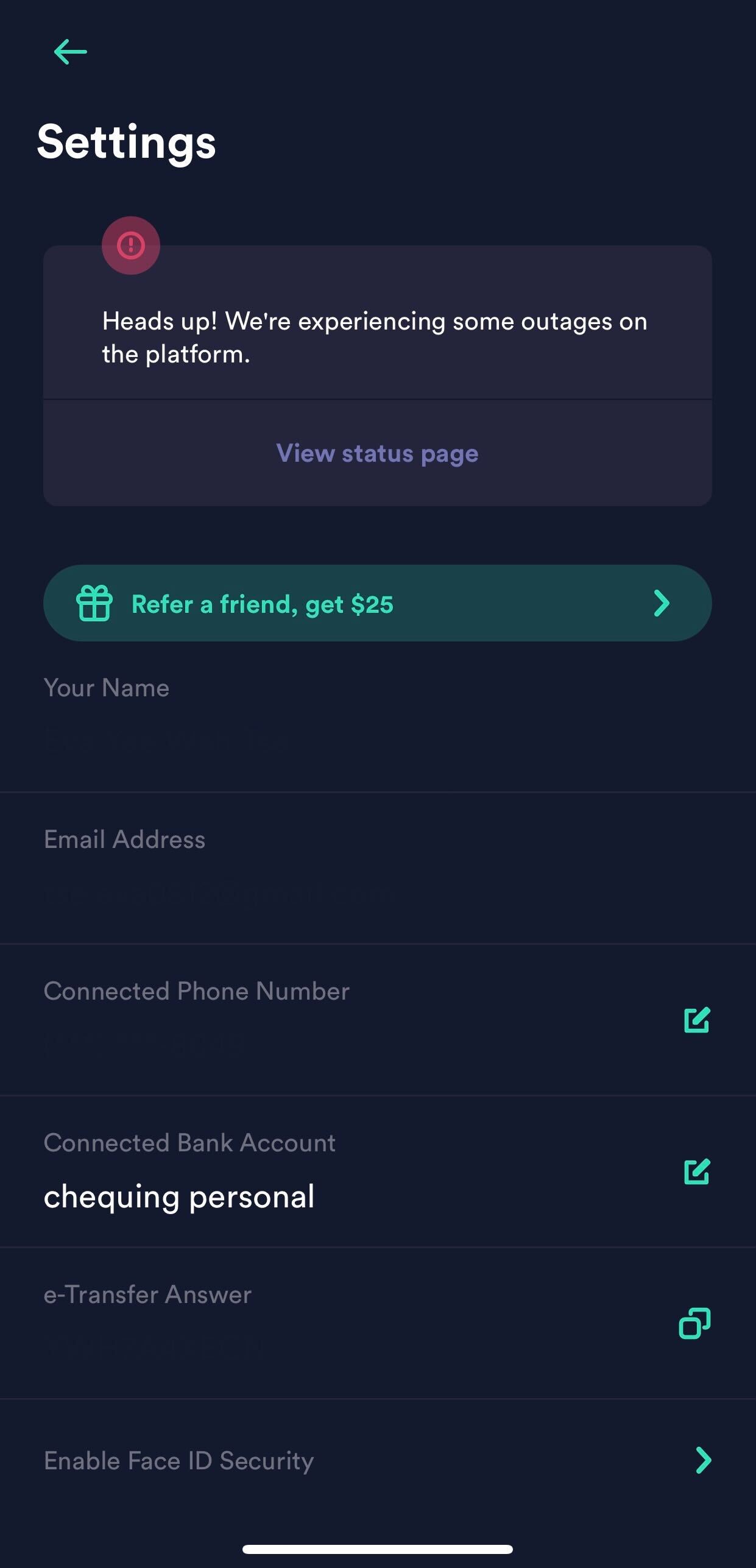 3. Click the edit button.
4. Click Disconnect.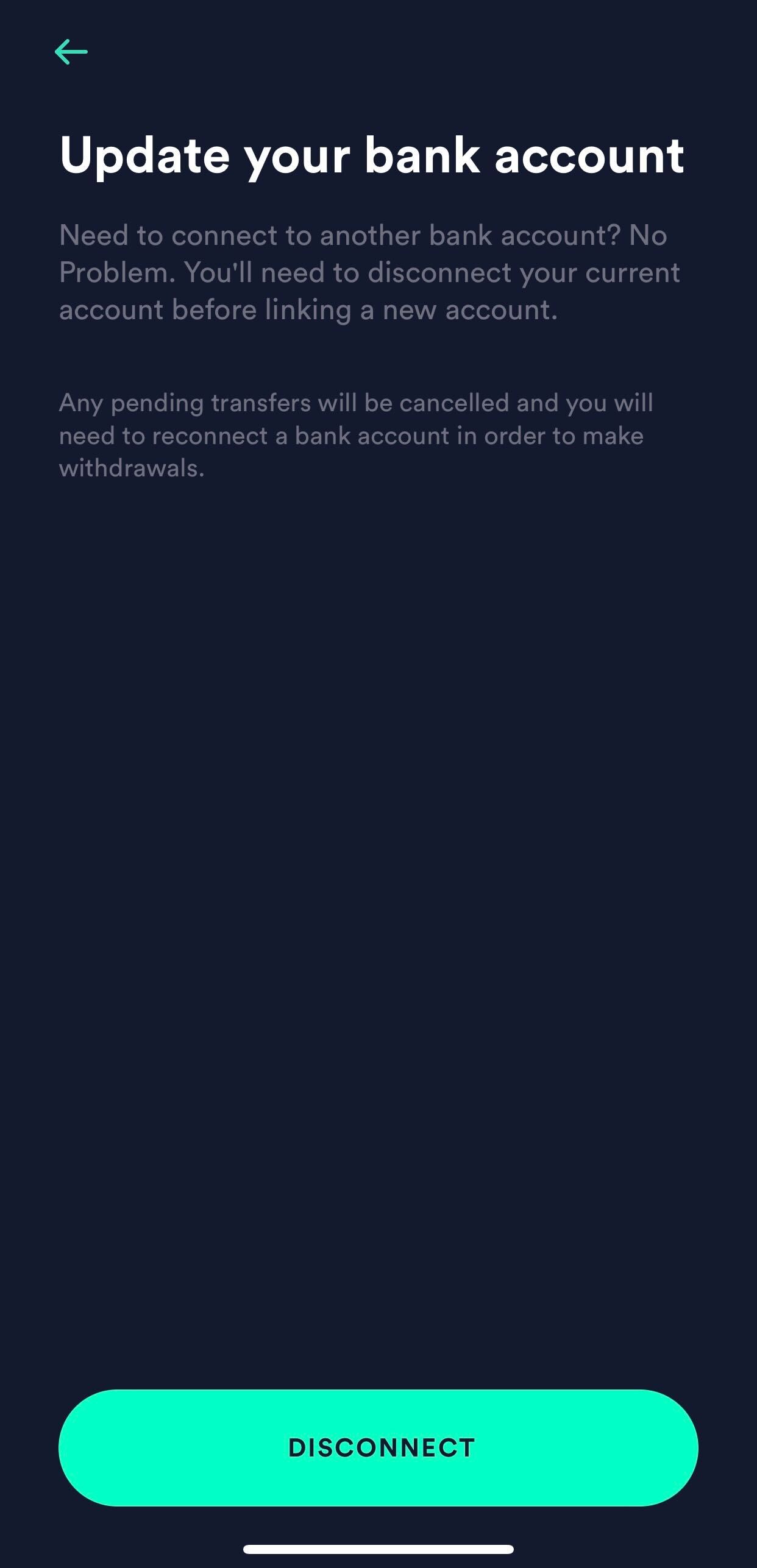 If you experience issues, please submit a request through our in-app help chat, or via https://newton.co/support. Then, we'll be able to change the bank account that is linked to your Newton account.